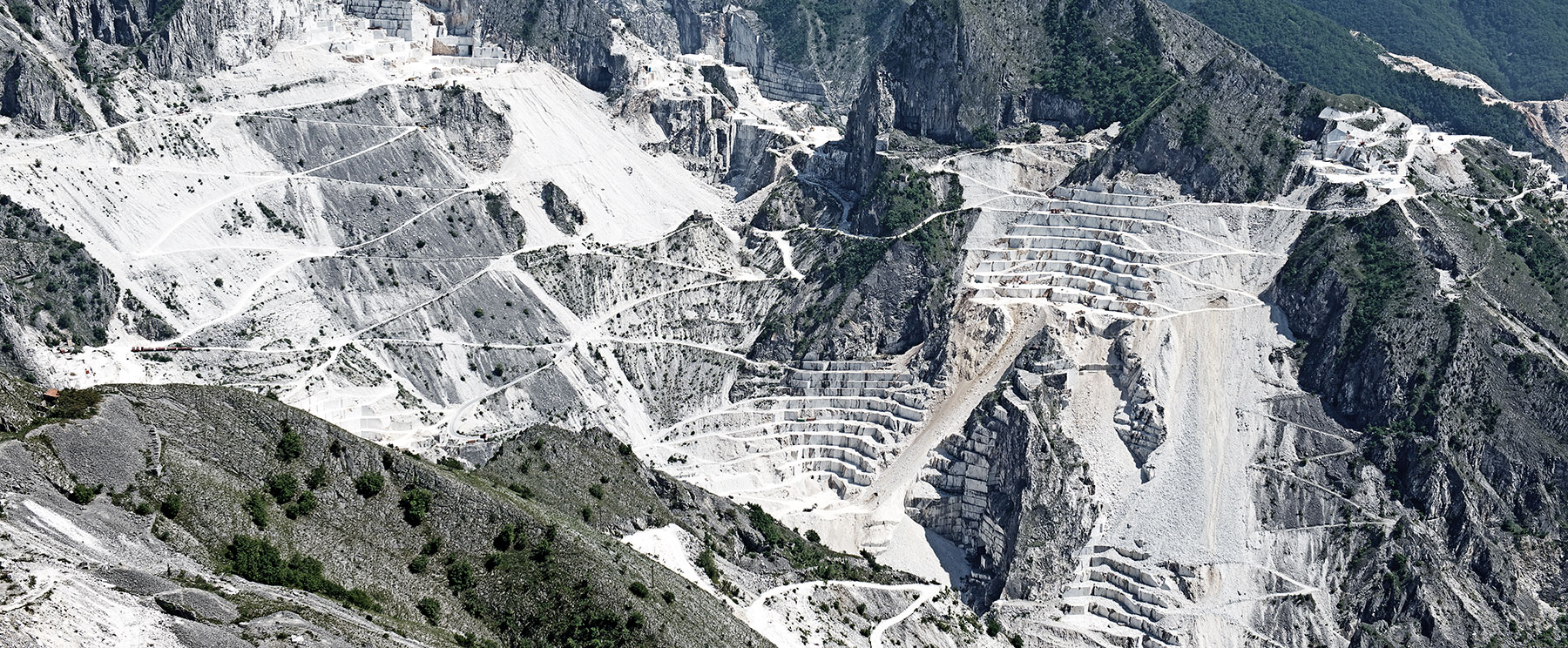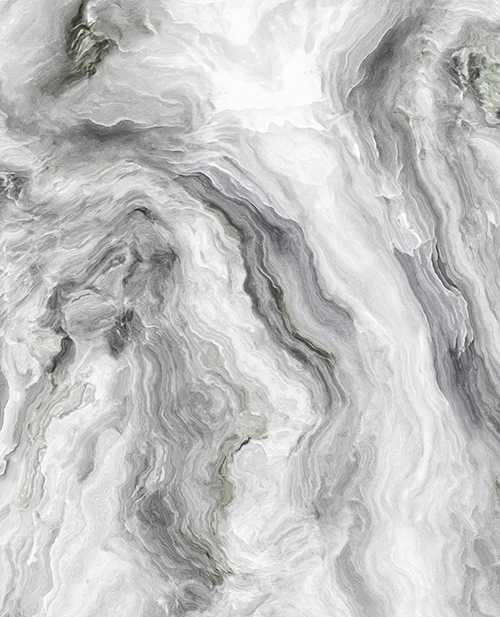 Marble.
The Marble is one of the best heat resistance stones among all the natural stones. When used as flooring material, this ensures uniform temperatures within the home.
In spite of its durability, marble is softer than granite, making it possible to incorporate attractive design elements, such as fancy edges, during the fabrication process.
A Magnificent and very current marble style is the Panda marble. Mined solely in China, Panda Marble features a bold contrast of black and white. Presenting with a crisp white background and striking waves of wide black strips, this unique marble makes a real statement.
What is Precious Stone? read more