The creation of
a leading brand.
Leading brands that successfully evolve into household names don't happen overnight.
Imperial Marble and Granite is no exception.
As one of the tri-state areas largest distributors of Marble and Granite, Imperial stands behind the majority of big local projects constructed recently. However, their instant recognition and deep consumer trust hasn't happened by accident.
The humble beginning
Imperial first debuted onto the local scene close to 60 years ago, in 1960. With just 8 employees, Imperial put their strongest emphases on quality control and expert workmanship, promising lifetime care on every single piece. Nothing was too much and nowhere was too far to assure their customers receive perfection in every job.
It took years of exceeding customer's satisfaction, creating breathtaking artwork and receiving constant positive feedback that made Imperial into the brand they are today.
Currently, Imperial boasts a magnificent showroom, with 45 employees and decades of quality work. However, they still take on every job as if it was their first, going above and beyond to meet the Imperial standards.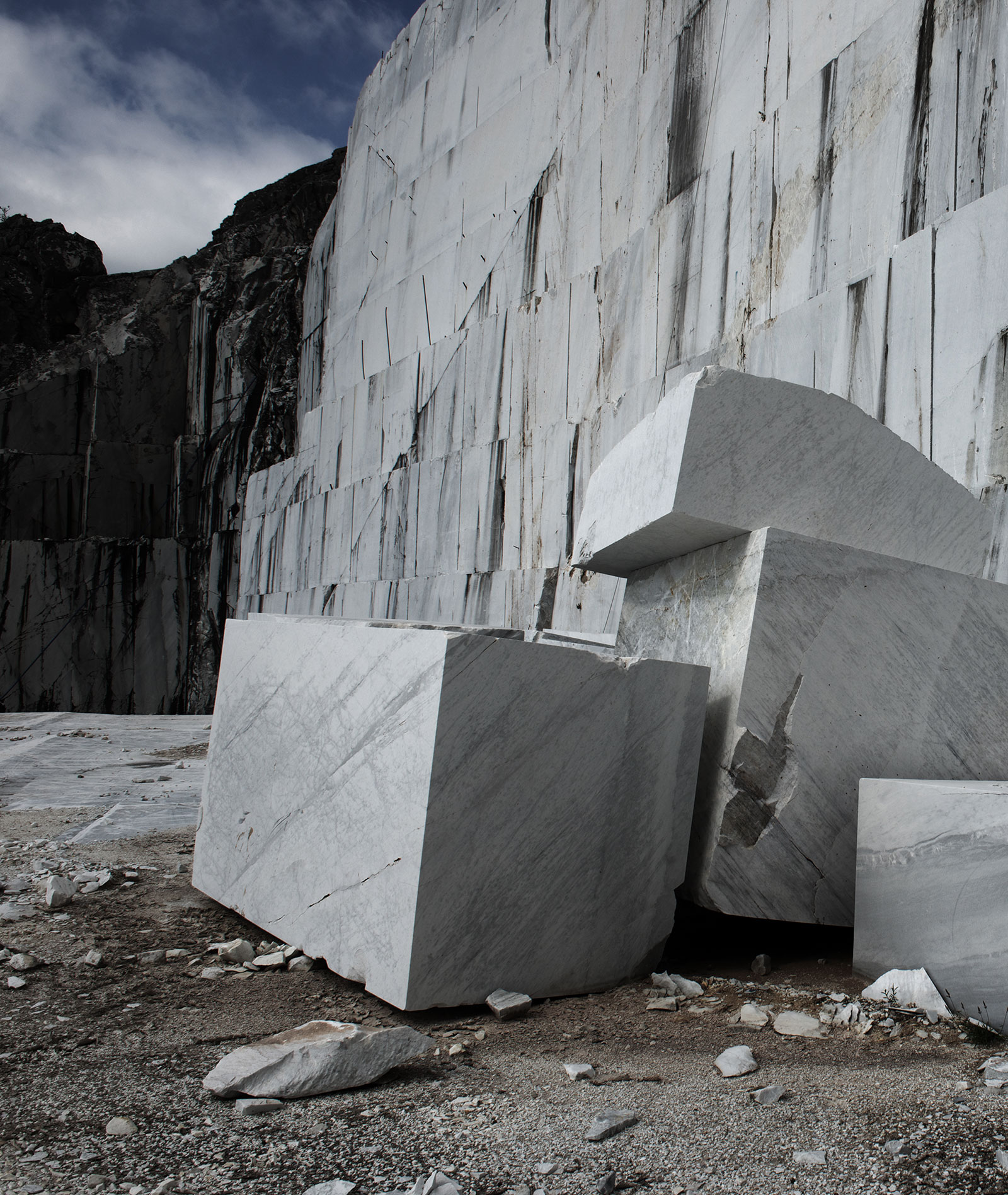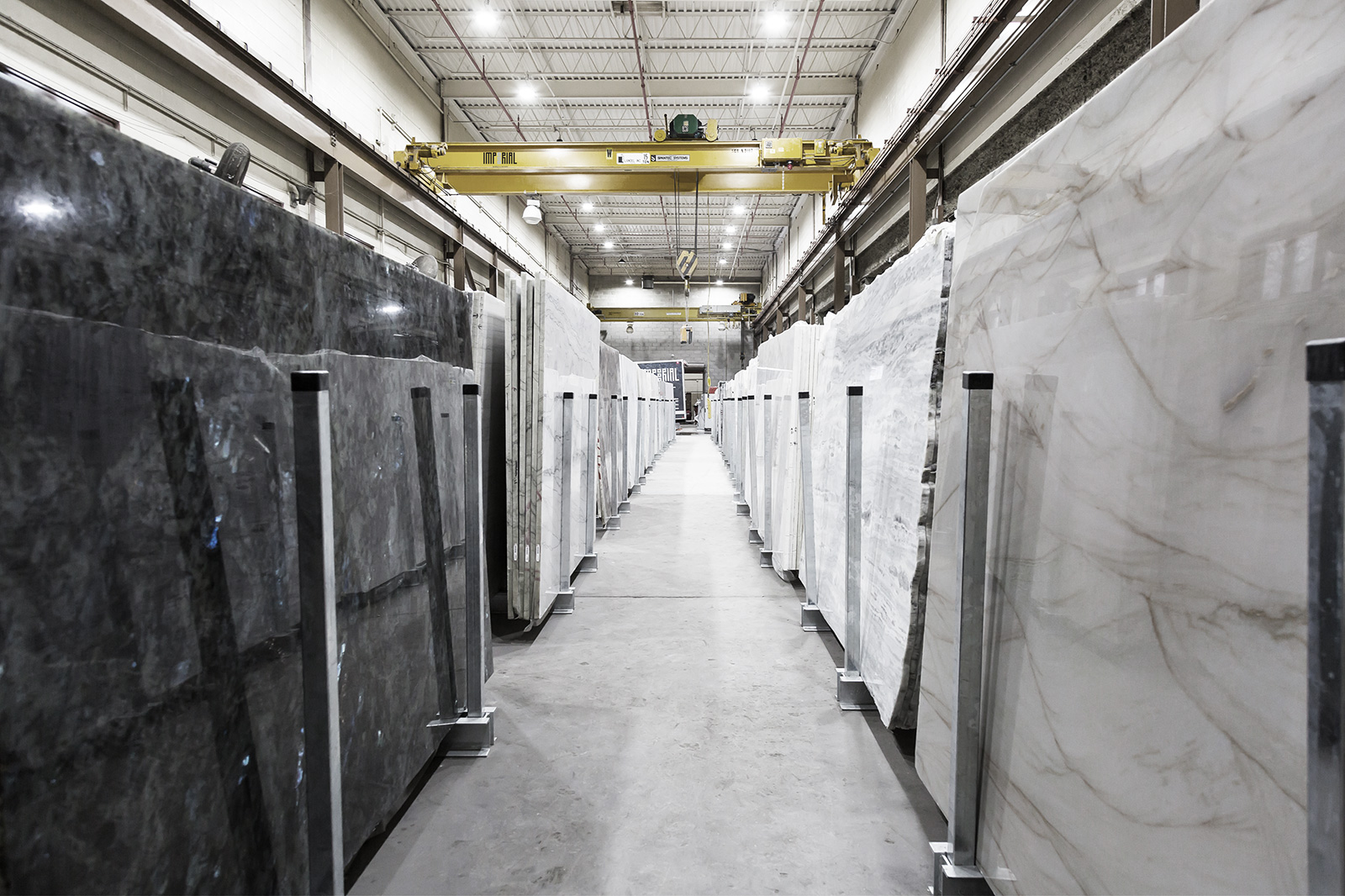 50,000 square ft.
of stone slabs.
At Imperial we believe that guesswork and assumptions are a recipe for disappointment.
We feature an enormous selection of full marble, granite, quartzite, travertine, and precious stone slabs in our 50,000 square ft. showroom, so that you can handpick the exact piece that will be placed in your home.
With our vast in-house selection, that offers something for everyone, you can confidently skip 3rd party wholesalers, saving thousands of dollars.
A journey across
the world.
We were never satisfied with good enough. We need the confidence that we're offering our clients the best possible pieces the world can supply.
That's why we take the journey ourselves down to the mines in India, Italy and Brazil, where we get to handpick the finest selection.
Skipping the middleman,
We have built connections and relationship with suppliers on site, giving us access to sources that are unavailable elsewhere.
Over the years we have acquired collections of stones others don't know where to find or have never seen before. We are also the sole retailer in the tri-state area of various unique collections that cannot be purchased elsewhere.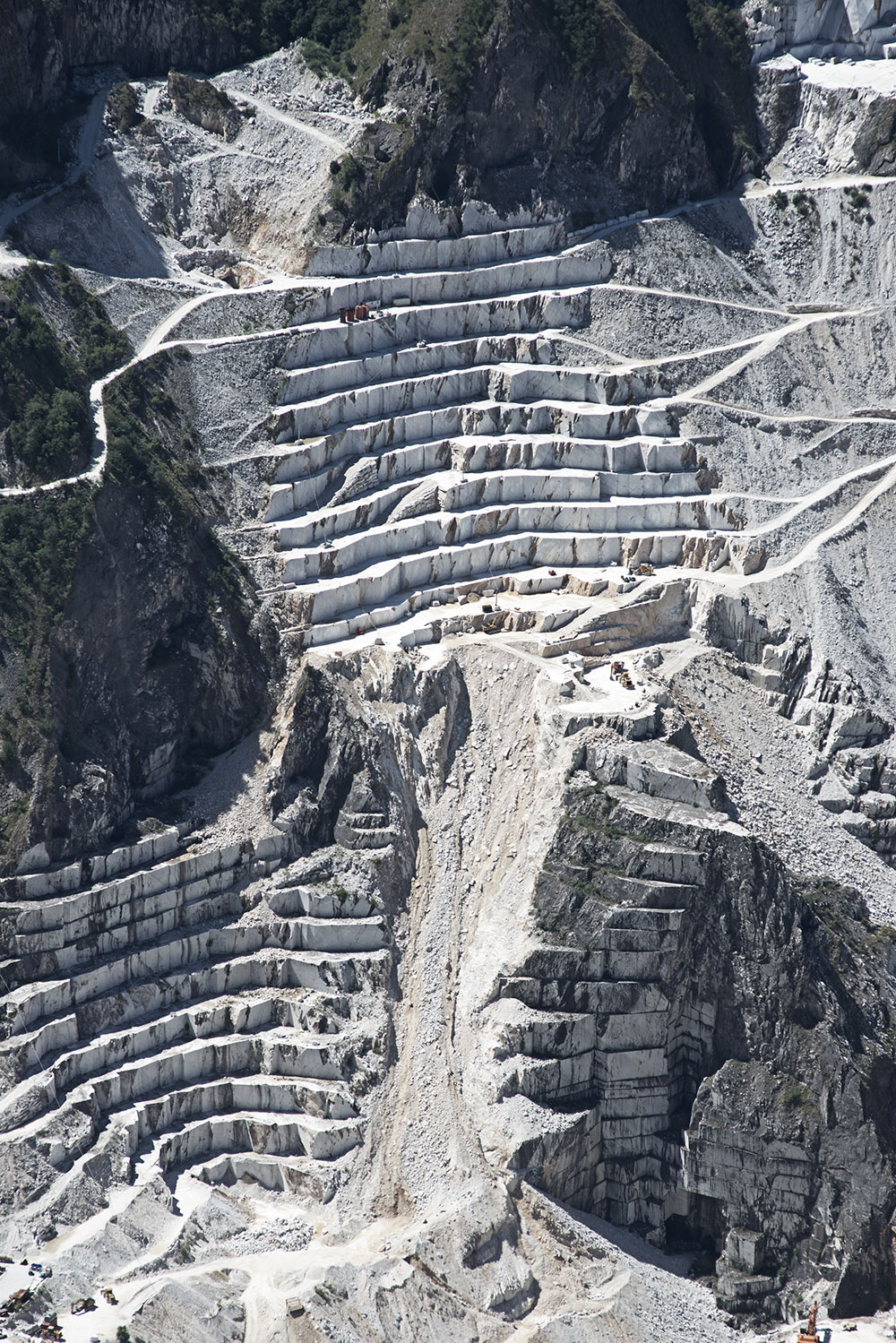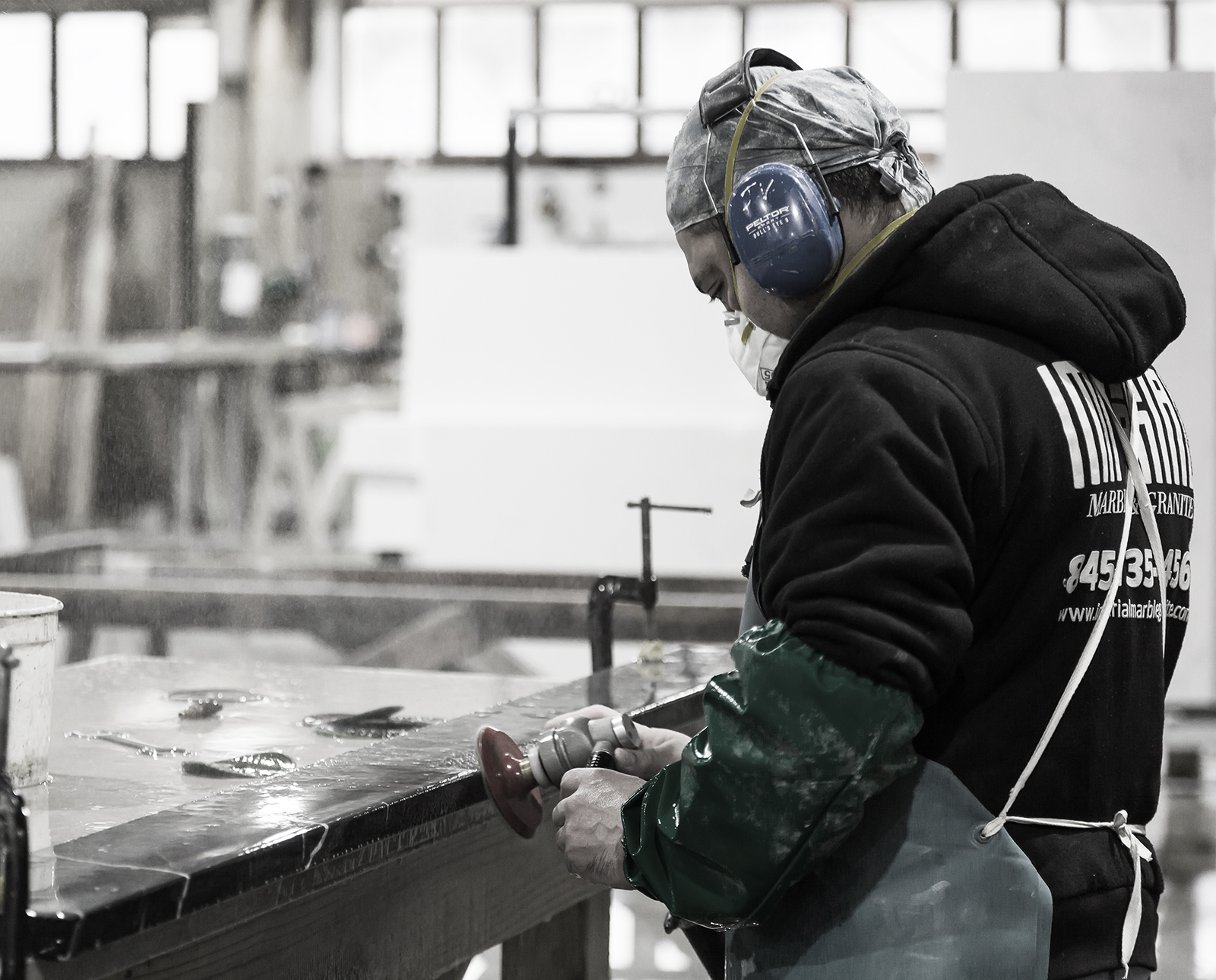 Thousands of
dollars' worth of
machinery.
As custom fabricators, Imperial is constantly on the lookout for the latest technologies to assure a flawless production. We boast the most up-to-date, cutting edge machinery and programs that deliver unbeatable results.
We use a laser based measuring system called digital template to detect the necessary dimensions with 100% accuracy. We then create perfect digital images of the slabs you've chosen through the slab smith program, which enables us to work on the perfect layout, minimizing seams and maximizing the beauty. At last, we export the desired layout to our waterjet CNC equipment for actual fabrication. A water jet is the preferred method of cutting stone materials since is uses a high pressure stream of water verses heat.
Get what you pay for.
Unlike most suppliers that sell stone by the slab, we are able to offer just the amount of stone you will actually be using. The extra scrap pieces are on us!
Exclusive
Imperial luxury
stone exhibit
We don't merely follow the crowd. We are always a few steps ahead, leading the way. Therefore, our selection isn't limited to the popular stones that are common all over. In addition to our regular inventory we offer an exclusive luxury collection featuring magnificent Cristello Quartzite, Panda Marble and Porcelain stones for those with higher standards.
Furthermore, we offer a display of Agate semi-precious stones, handpicked and designed by Imperial designers in the most spectacular patterns.
A visit at Imperial's Luxury Collection exhibit which showcases some of the finest andrarest stones, is guaranteed to take your breath away.
Read more about these unique stones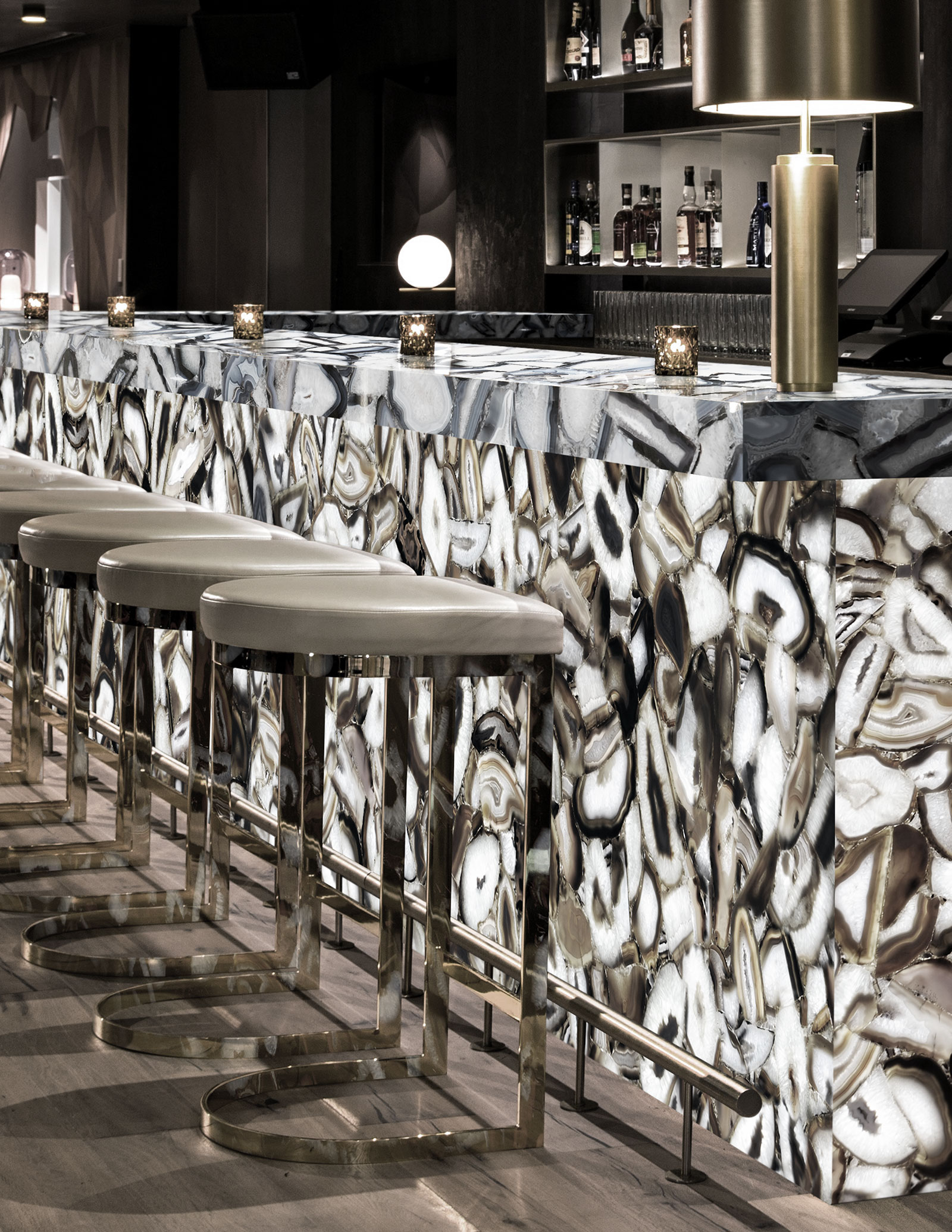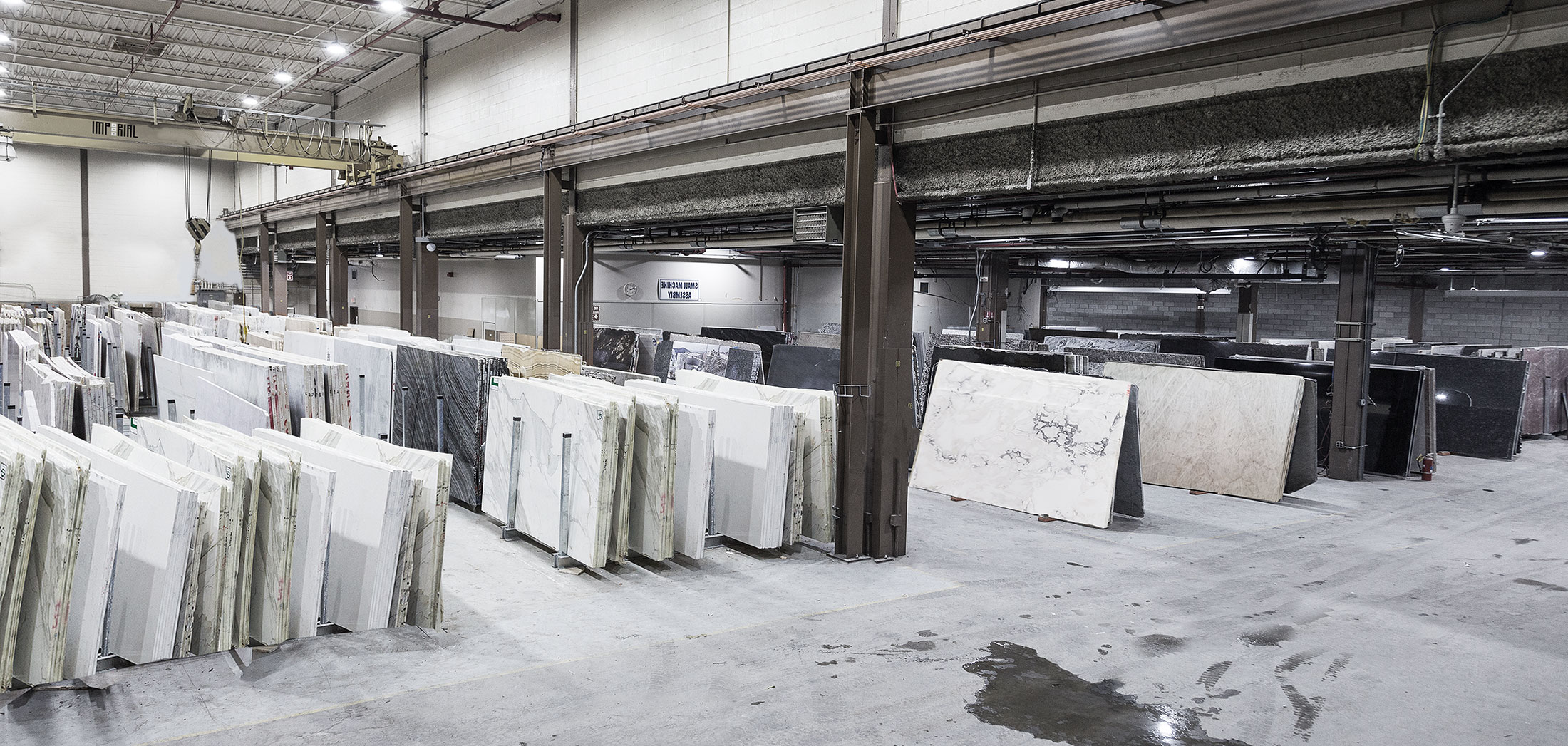 Stones are the
only things we do.
Our one and only specialty is stones.
And that's what we put 100% of our focus on. So you can rest assured that you're getting the best of the best in quality and design.
A designer's and
builder's haven.
In the past decades, we've come in constant contact with builders and designers who are in the know and on the lookout for the best pieces to satisfy their clients.
At Imperial we are more than glad to service these professionals and assure they enjoy a beautiful experience and come home with the perfect piece.