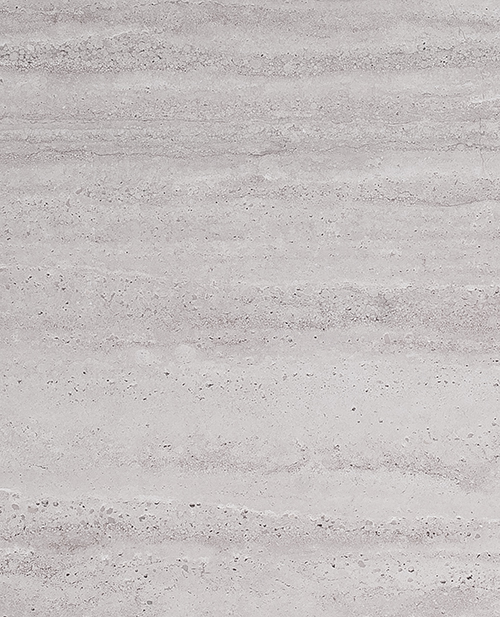 Travertine.
Travertine is from the family of limestone. It has a unique appearance with irregular cavities and holes in its structure. Because of this each stone of Travertine is different from another.
Travertine is uniquely combined with cement before it is smoothed and polished to provide a more uniform surface much like its granite and marble counterparts. Its honed natural finish is ideal for both commercial and residential counter top use. Its smooth and durable surface provides an optimal surface in combination with its natural visual appeal.
As one of the oldest building materials in existence, Travertine offers uniquestyle, drawing attention in a subtle, subdued way.
Additionally, they are extremely durable. They are meant to take beatings, without showing significant damage from scratches, cracks or chips. They also have potential to last literally for decades.
What is Porcelain? read more